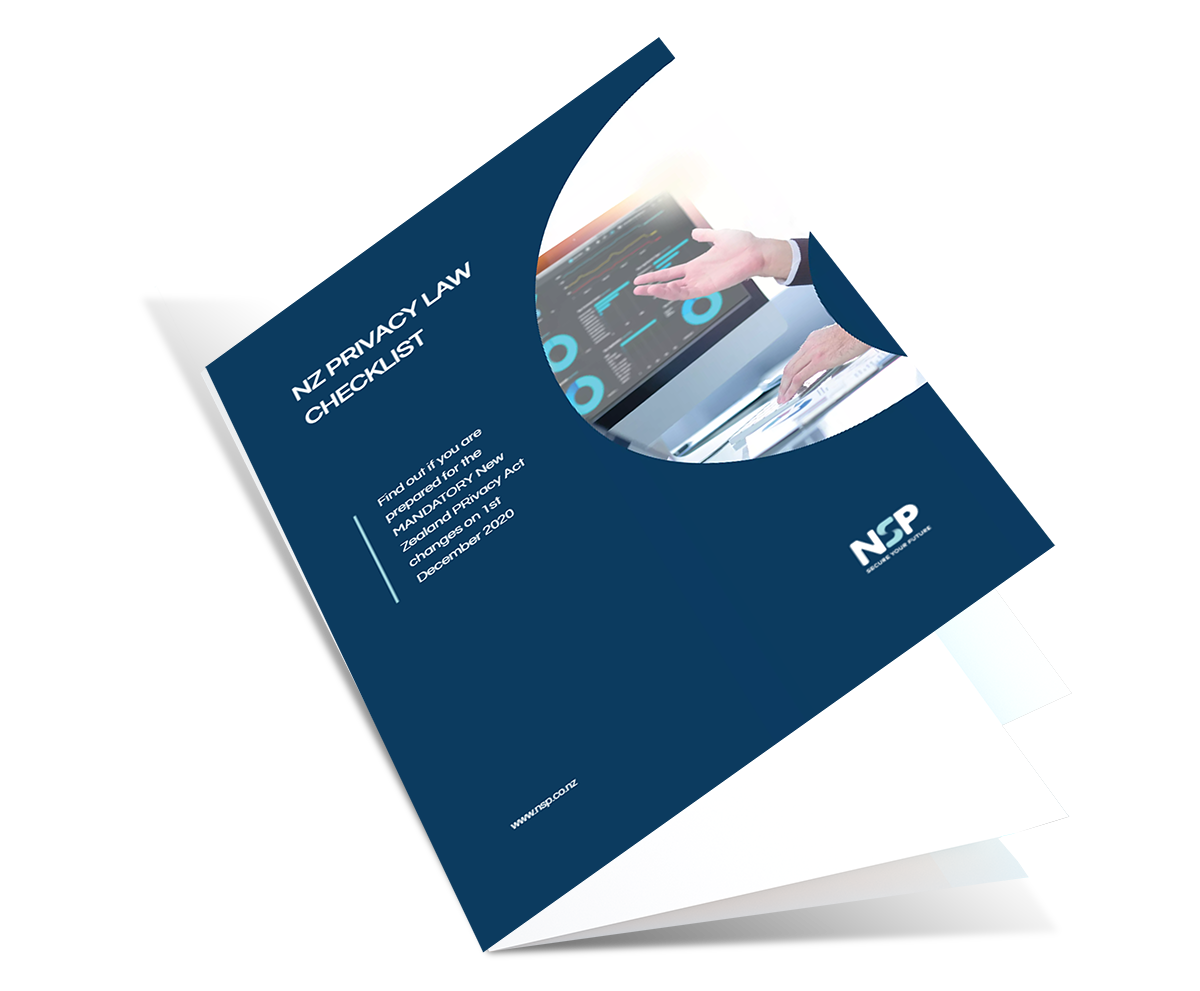 The Privacy Act 2020 affects everyone who collects any data for any reason.
At Network Service Providers (NSP), we value your commitment to
abide by the changing data privacy and security policies. On top of preparing
the IT solutions you need to succeed, we've compiled all the information
to help you navigate this new Privacy Act.
A PII Consultation will provide information about: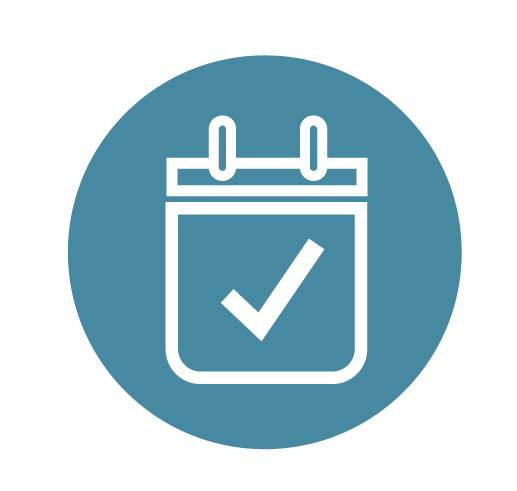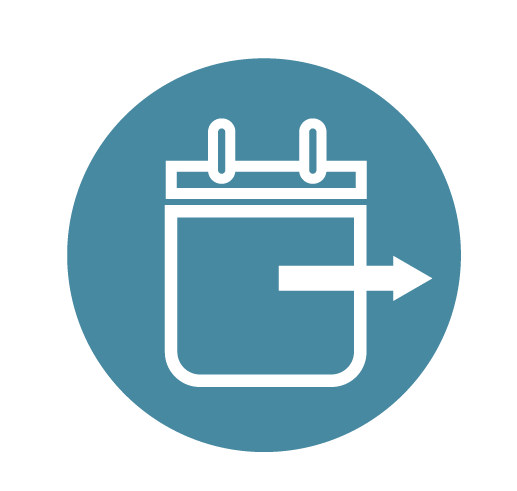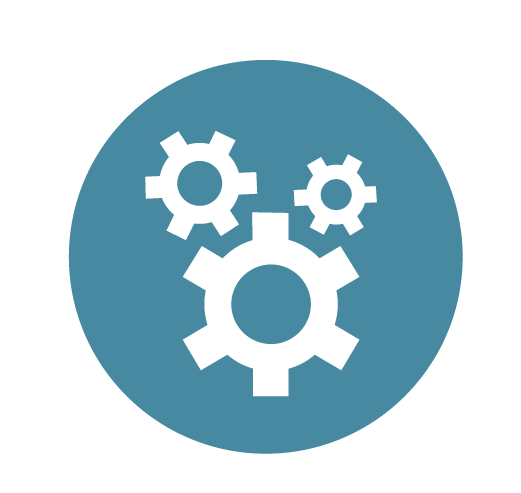 What an NSP complimentary PII consultation looks like:
1. MAKE A BOOKING
Choose a day and time slot in the consultation calendar
You will receive a confirmation email with your chosen date and a conference link


2. ENGAGE WITH A SPECIALIST
On the day of your consultation, join the session via the supplied link
Choose a quiet space as this will be a video conference
Make sure to turn your video on as face-to-face interactions heighten the experience for both you and your NSP communications specialist
At the end of this meeting, your NSP PII Security specialist will set a time for a review and recommendation session.