Making business decisions in the here and now
A post-COVID landscape sees businesses facing significant challenges to which they need to respond rapidly. Australian 'Business Strategists' Step Change have created a new model focused on five factors they believe are essential to understand when making business decisions in 2020.
In understanding the effects of volatility, tightening budgets, digital enablement, restrictions and health and well-being, leaders will be able to free themselves from decision-inertia caused by a rapidly changing environment.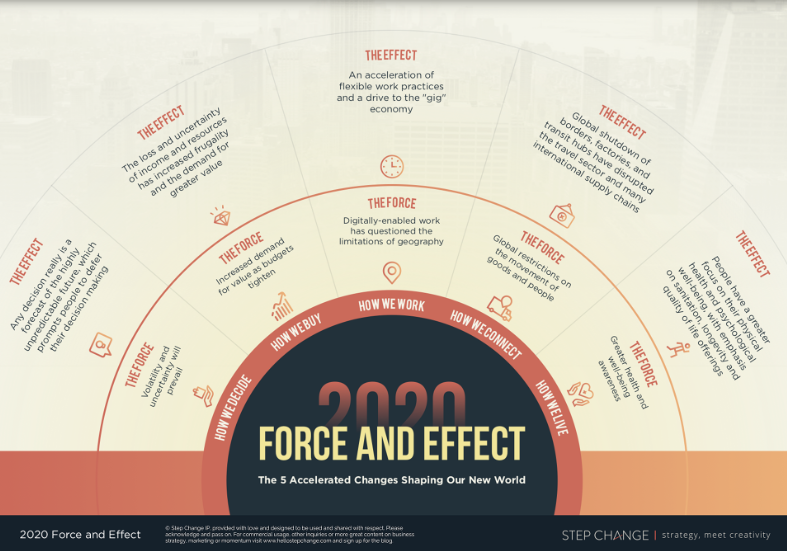 Download the Five Forces Model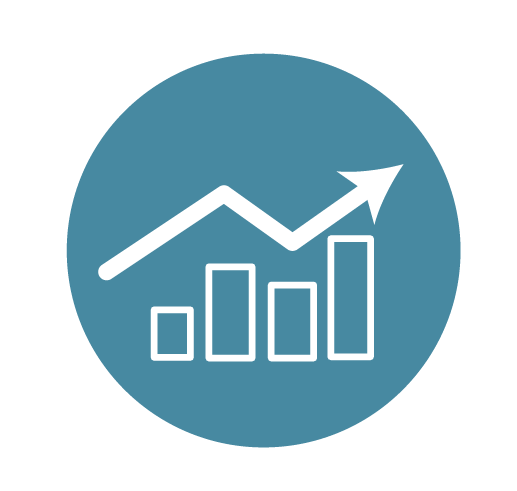 Force 1: Volatility
Affecting how we decide
Facilitate decision making with real-time data and shortened planning cycles. Understand today's known quantities to gain outlooks for re-shaping tomorrow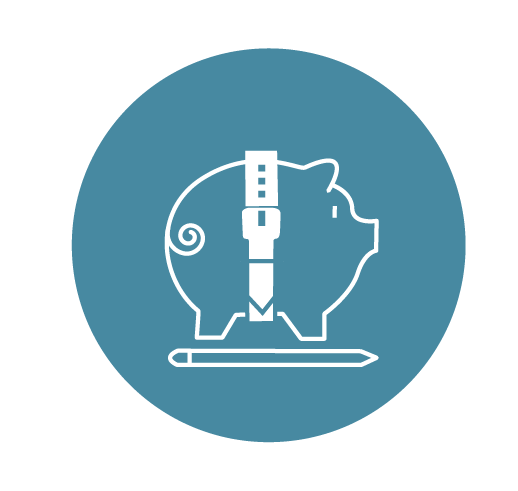 Force 2: Tightening budgets
Affecting how we buy
When assessing budgets, utilise data at hand to identify areas of missed value. Move decisively to activate cost savings and revenue-generating process.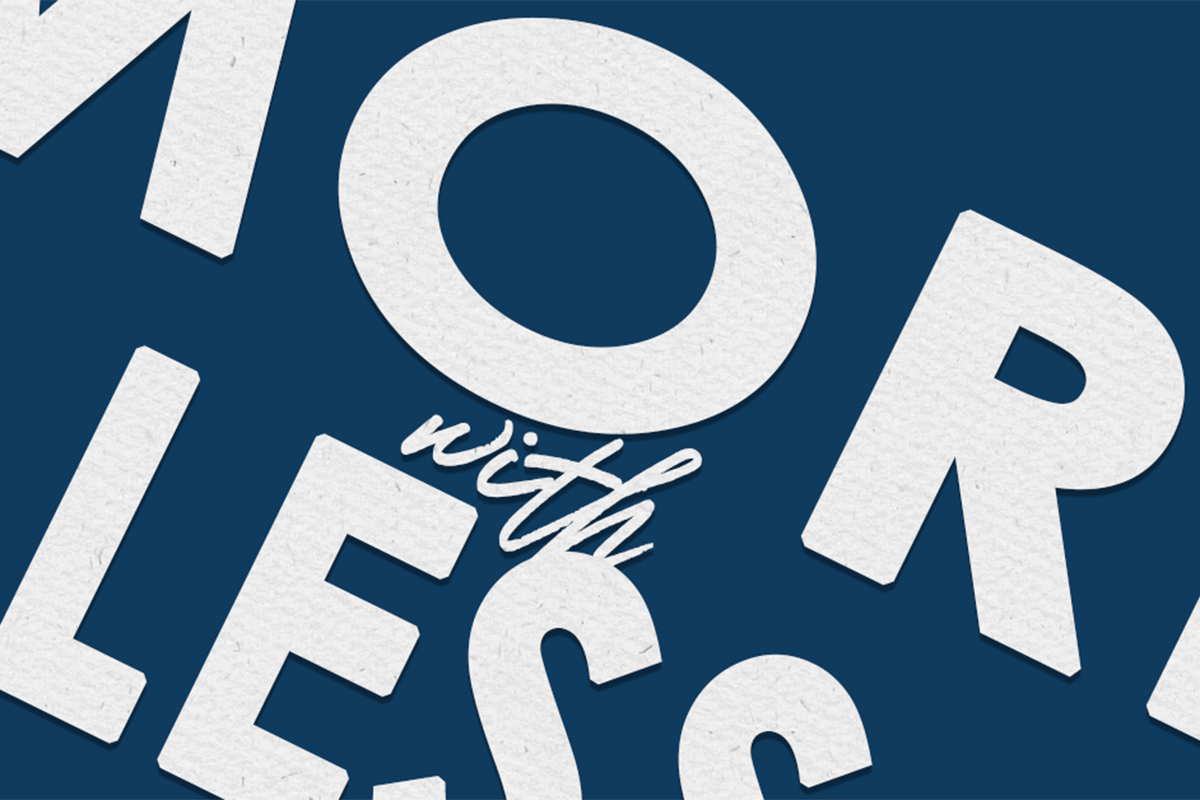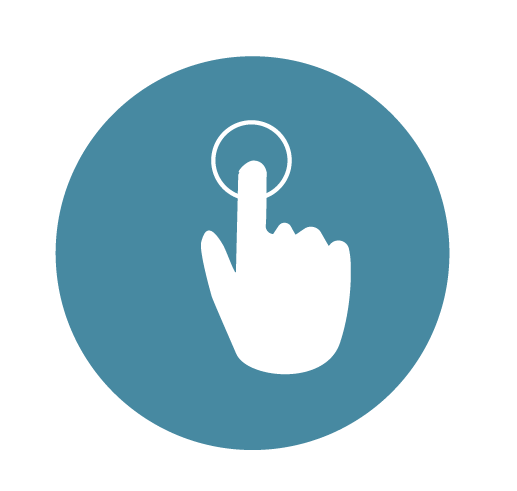 Force 3: Digital Enablement
Affecting how we work
COVID-19 might be the catalyst for innovation in your business, unlocking greater levels of customer experience and personalisation that has been long overdue.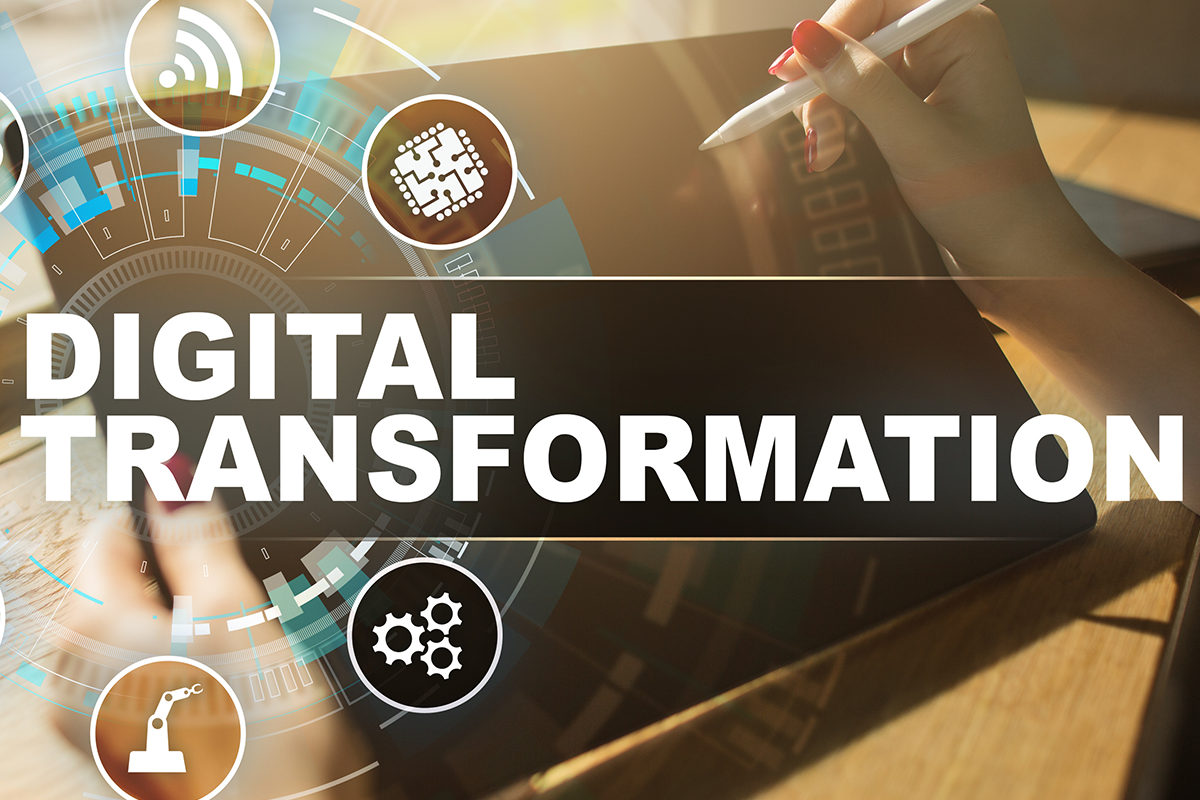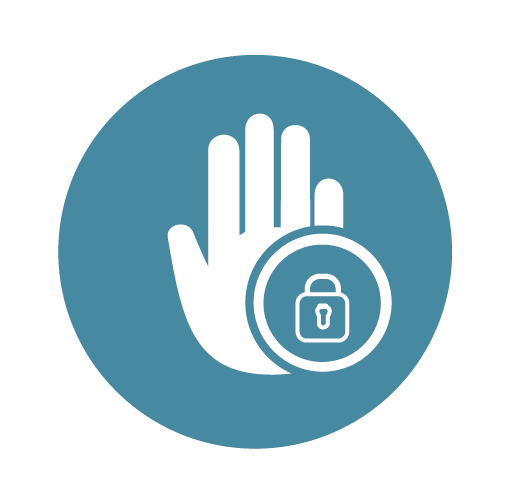 Force 4: Restrictions
Affecting how we connect
Restrictions on the movement of people have prompted a move to digital engagement, including document sharing, digital signatures requiring heightened security awareness.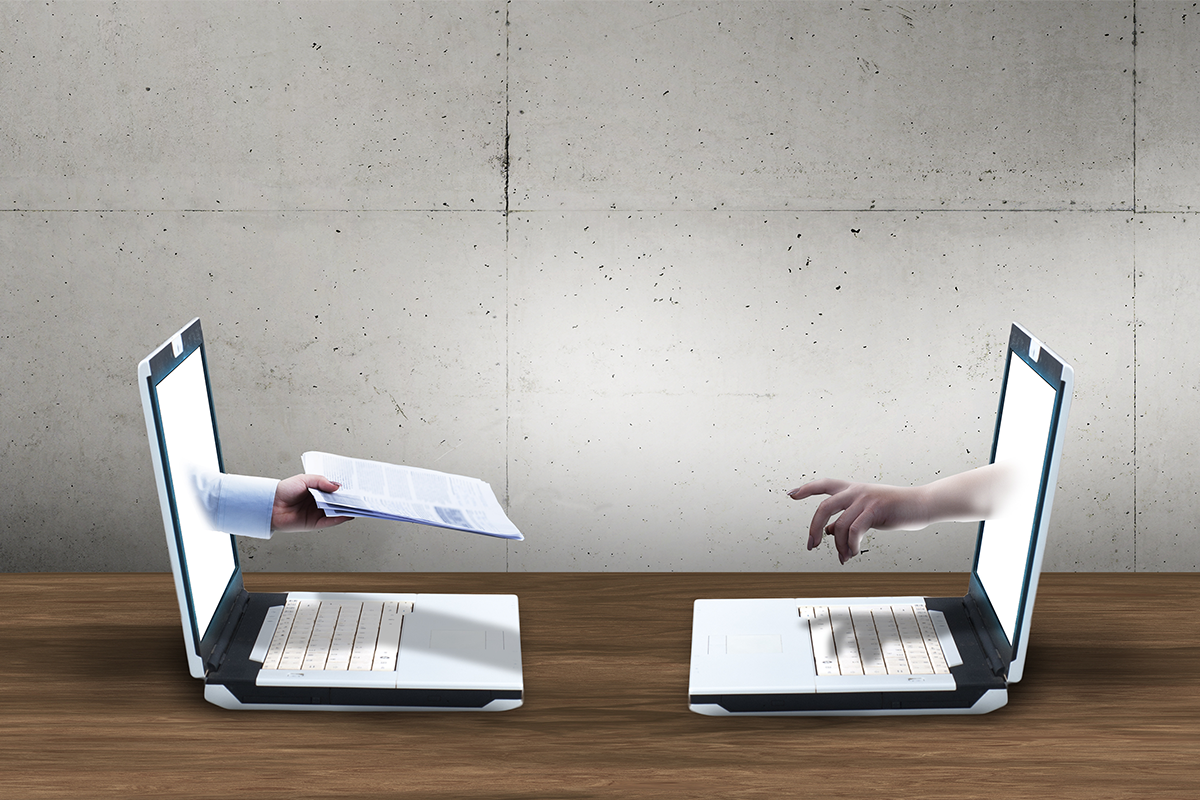 Force 5: Health & Well-being
Affecting how we live
People have a greater focus on their physical health and psychological well-being. So how do we create an environment where people can work at their natural best?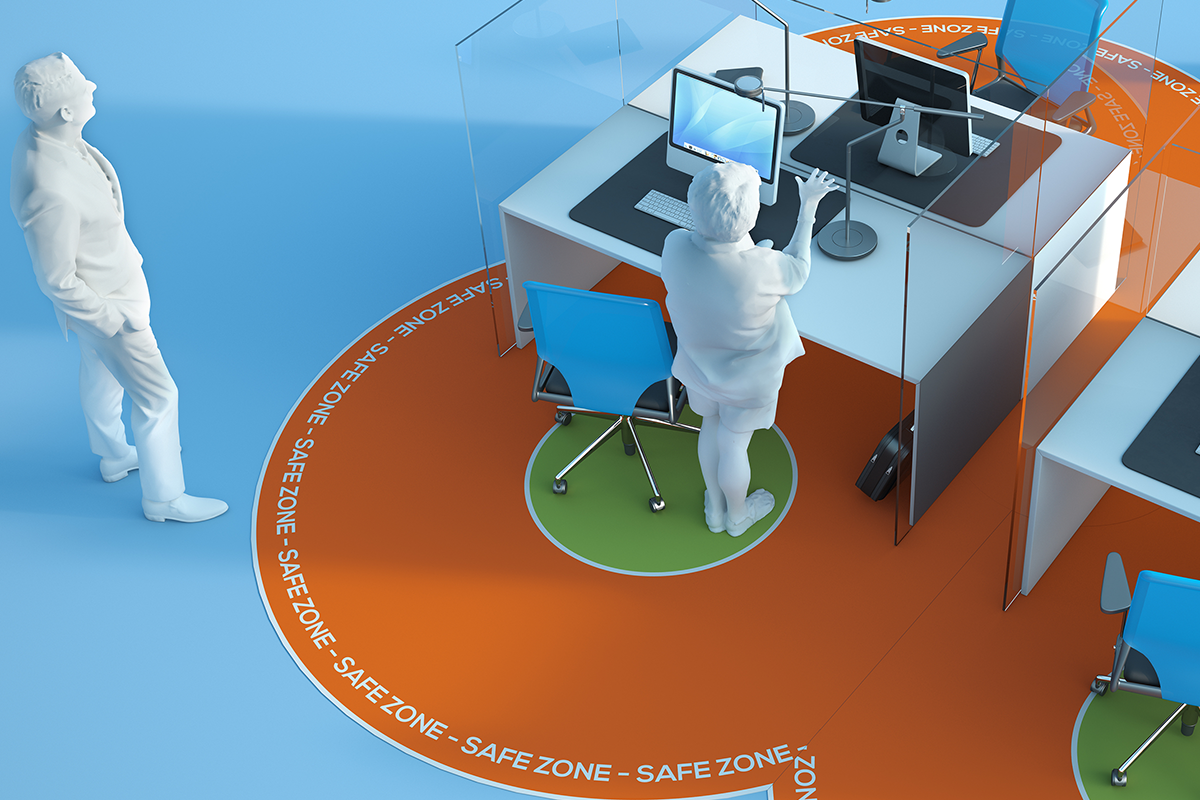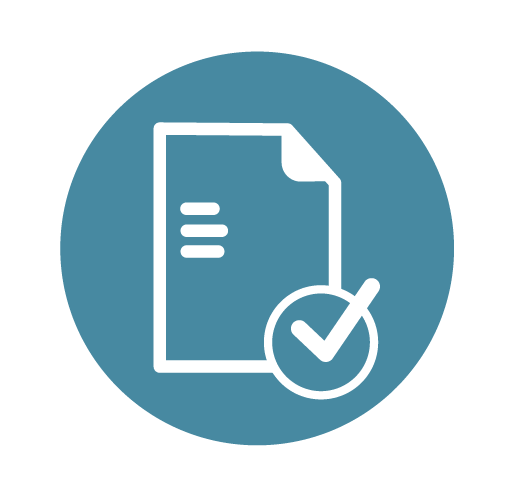 Microsoft Report
Remote Work Trend Report
As work quickly changes, especially amid the COVID-19 outbreak, Microsoft aim to understand how productivity is evolving so that they their customers can learn and plan for the future.