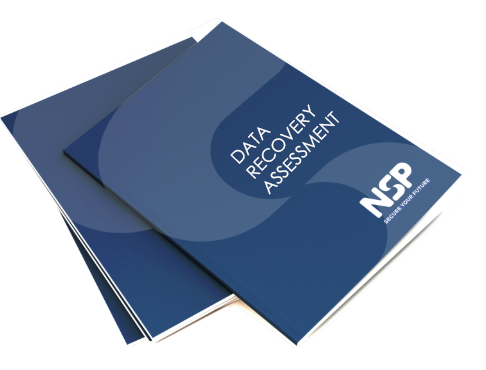 PROTECT YOUR VALUABLE DATA
Start your journey towards data protection here with a data protection consultation
What an NSP complimentary data recovery consultation looks like:
1. MAKE A BOOKING
Choose a day and time slot in the consultation calendar
You will receive a confirmation email with your chosen date and a conference link
2. ENGAGE WITH A SPECIALIST
On the day of your consultation, join the session via the supplied link
Choose a quiet space as this will be a video conference
Make sure to turn your video on as face-to-face interactions heighten the experience for both you and your data recovery specialist
At the end of this meeting, your NSP data recovery specialist will set a time for a review and recommendation sessions.
3. RECEIVE REPORT AND RECOMMENDATIONS
As in the above step, use the link provided via the calendar invite to enter your meeting
Your NSP data recovery specialist will deliver a breakdown of findings including: A situation analysis | General observations | Recommendations